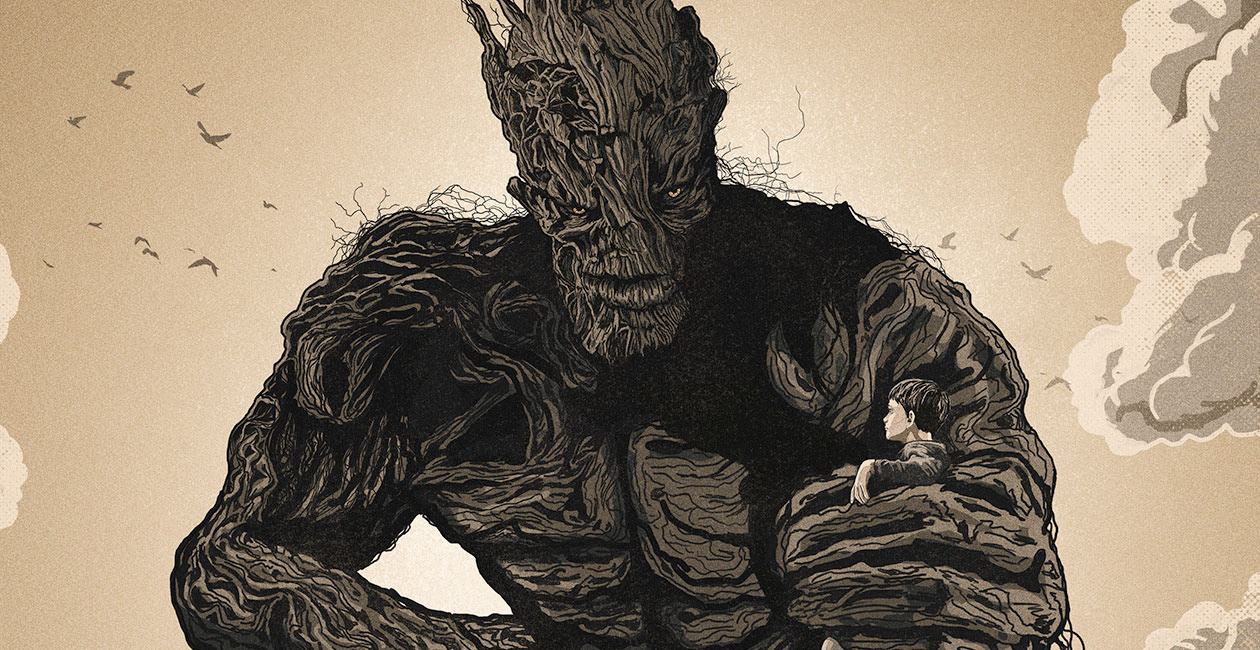 This is a very touching story about a boy who feels very damaged, guilty and mostly angry. He struggles at school with bullies, and pity looks from everyone, and at home with his mother's sickness.
I can't begin to explain just how close this story is to some of my own experience. It is a beautiful depiction of tragedy in youth and how difficult it is to cope with. The book felt like it was written to me directly at times, and so when the opportunity arose to create some fan inspired artwork for the forthcoming release, I didn't need to think twice.

The original book illustrations by Jim Kay are incredible and without trying to mimic him I've tried to capture the same impact he does so beautifully. 
Below are two of my submissions to the
Posterspy
competition.