After Spring is a feature documentary that focuses on the Syrian refugee crisis. With no end in sight for the conflict or this refugee crisis, everyone must decide if they can rebuild their lives in a place that was never meant to be permanent.  
The following displays the key art produced for the Theatrical release as well as a few initial concepts.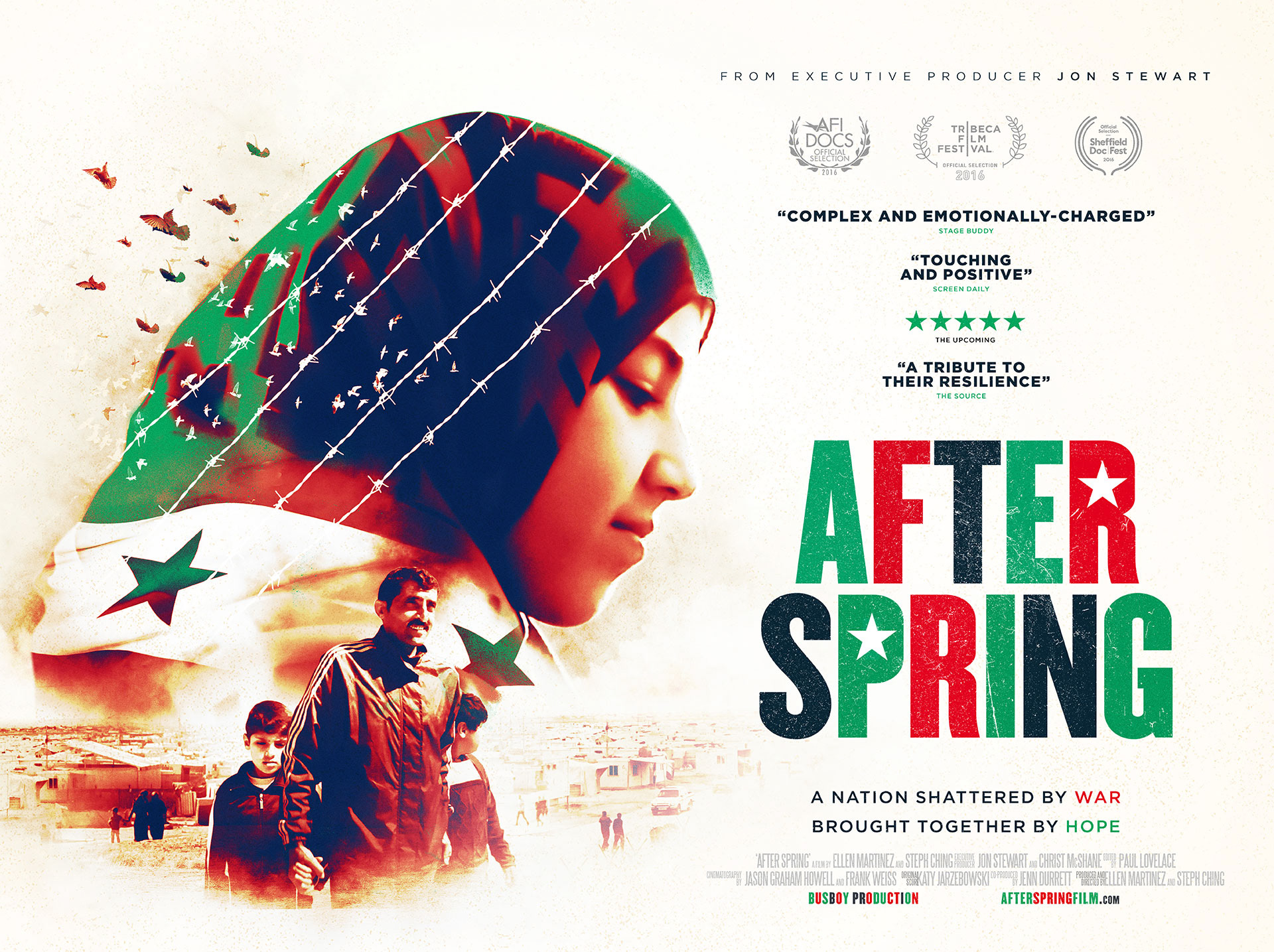 The following shows a select few designs from the initial Concept work.