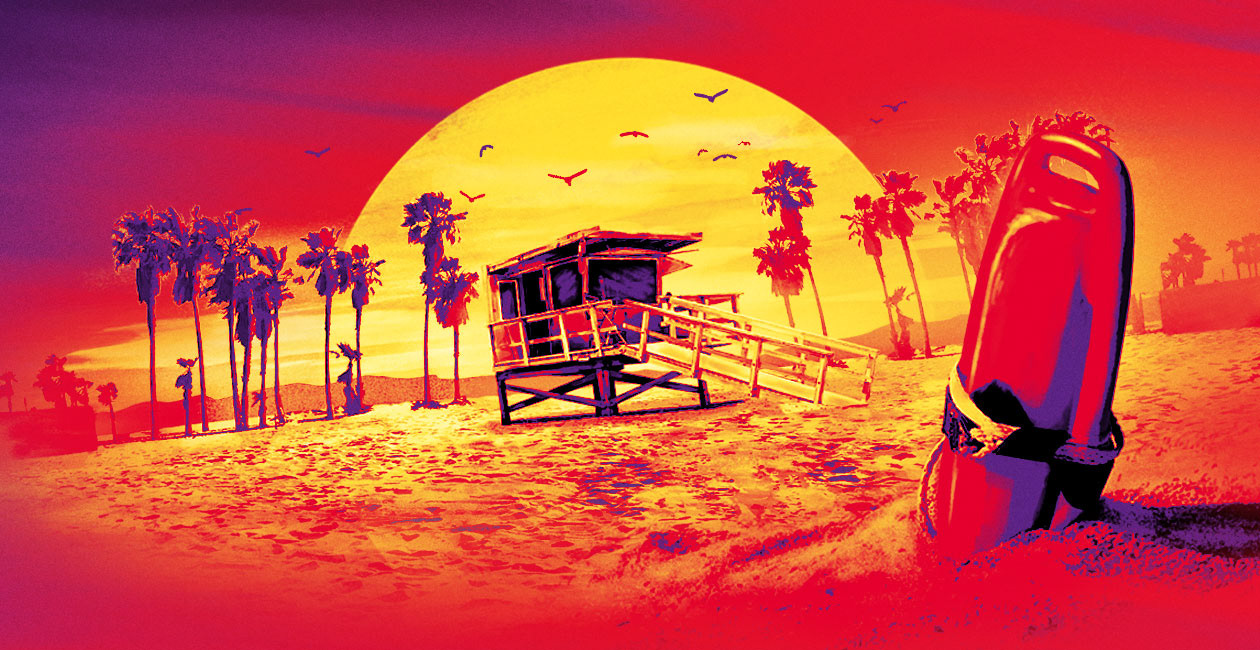 Baywatch was a 90s prime time TV phenomenon. Mitch and his team would save lives, deal with personal dramas, fight crime and participate in over the top adventures on a daily basis. Twenty years on from its original release, the shows producers spent SEVEN years remastering and enhancing the full ten action and drama packed seasons.
We were asked by Fremantle to produce an Illustrated Key Art to be used across their Print & Digital Media, which would give the show a new lease of life but still be respectful of its history. The following shows the Key Art  produced along with some additional character sets.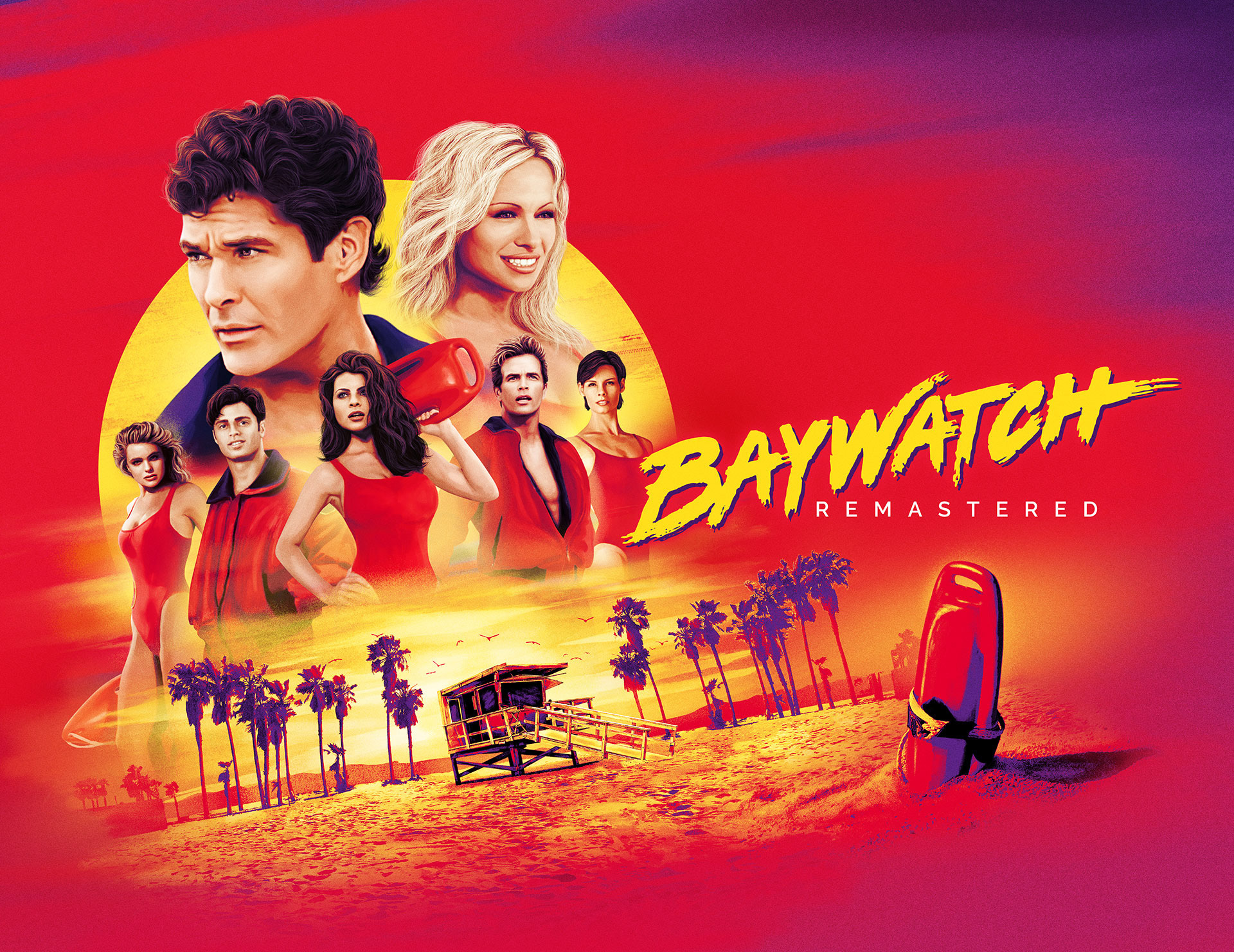 Individual character social media posts.