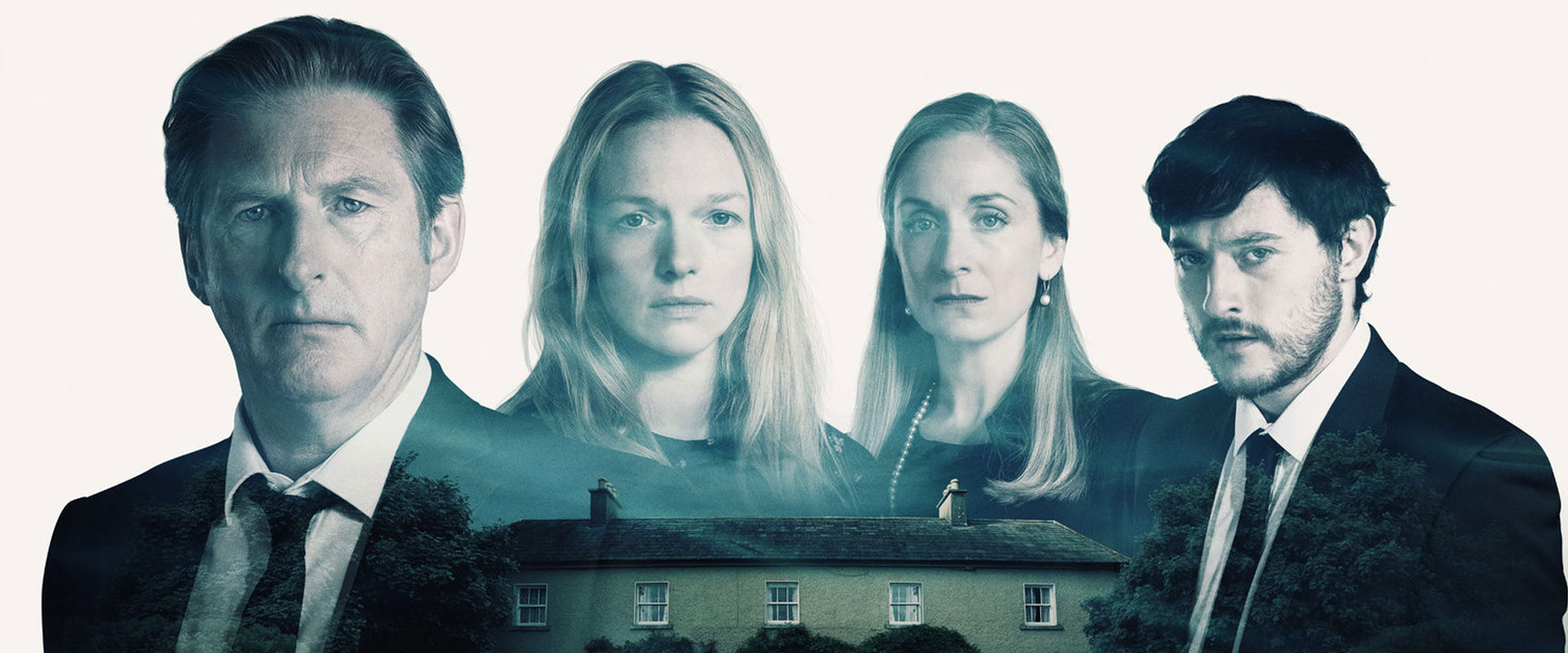 Cat Hogan returns to West Meath upon her mother's sudden death - she has an accident at home and died (or was it an accident?). Blood is about old secrets, older betrayals, mind games and the lies family tell each other.
The following shows the final Key Art I produced accompanied by some initial ideas.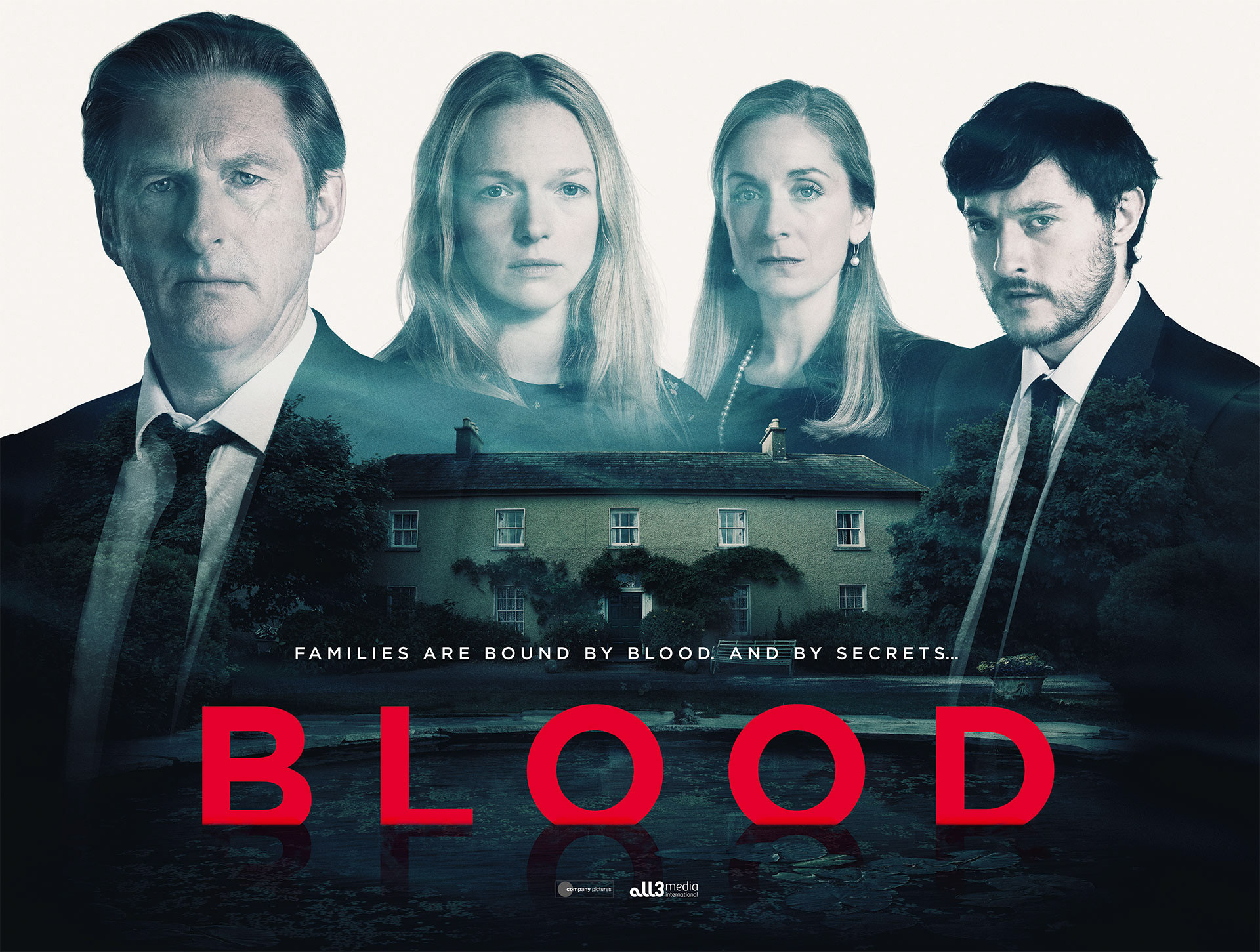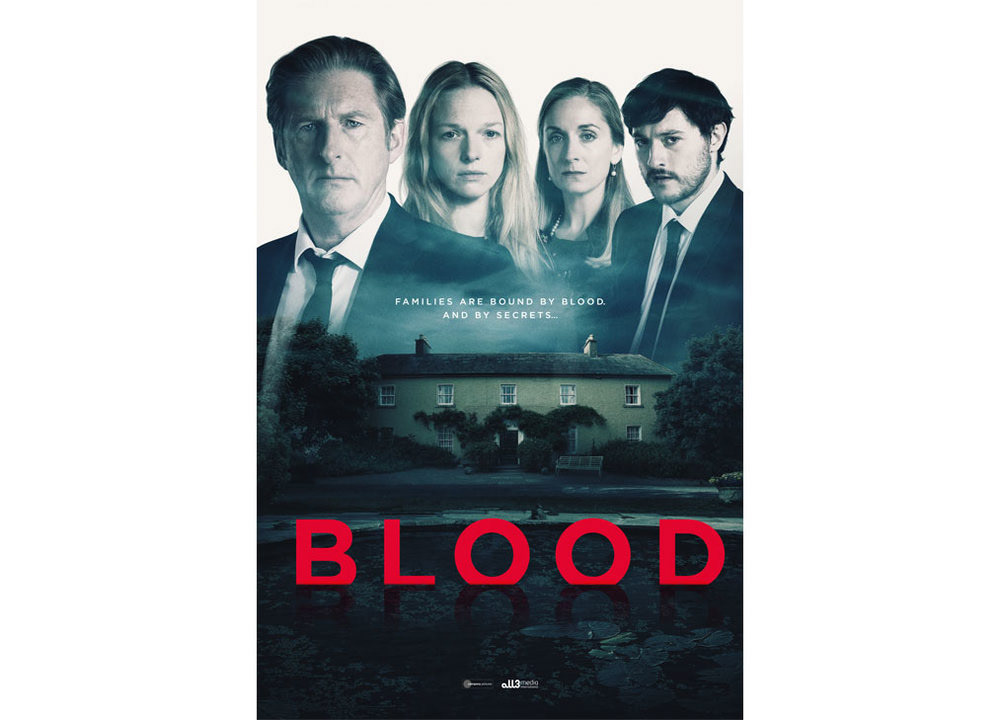 The following displays additional concepts from various stages of the process.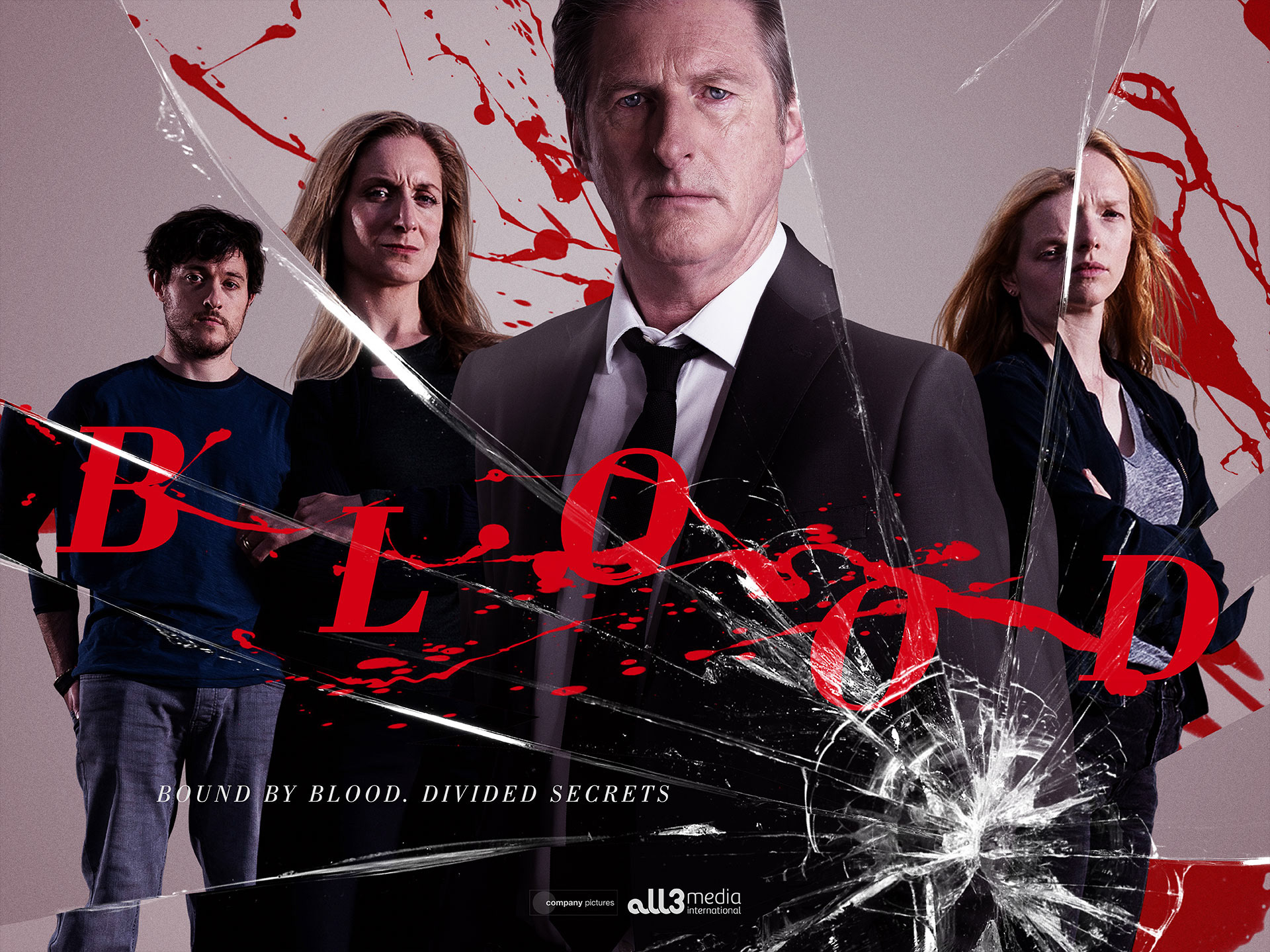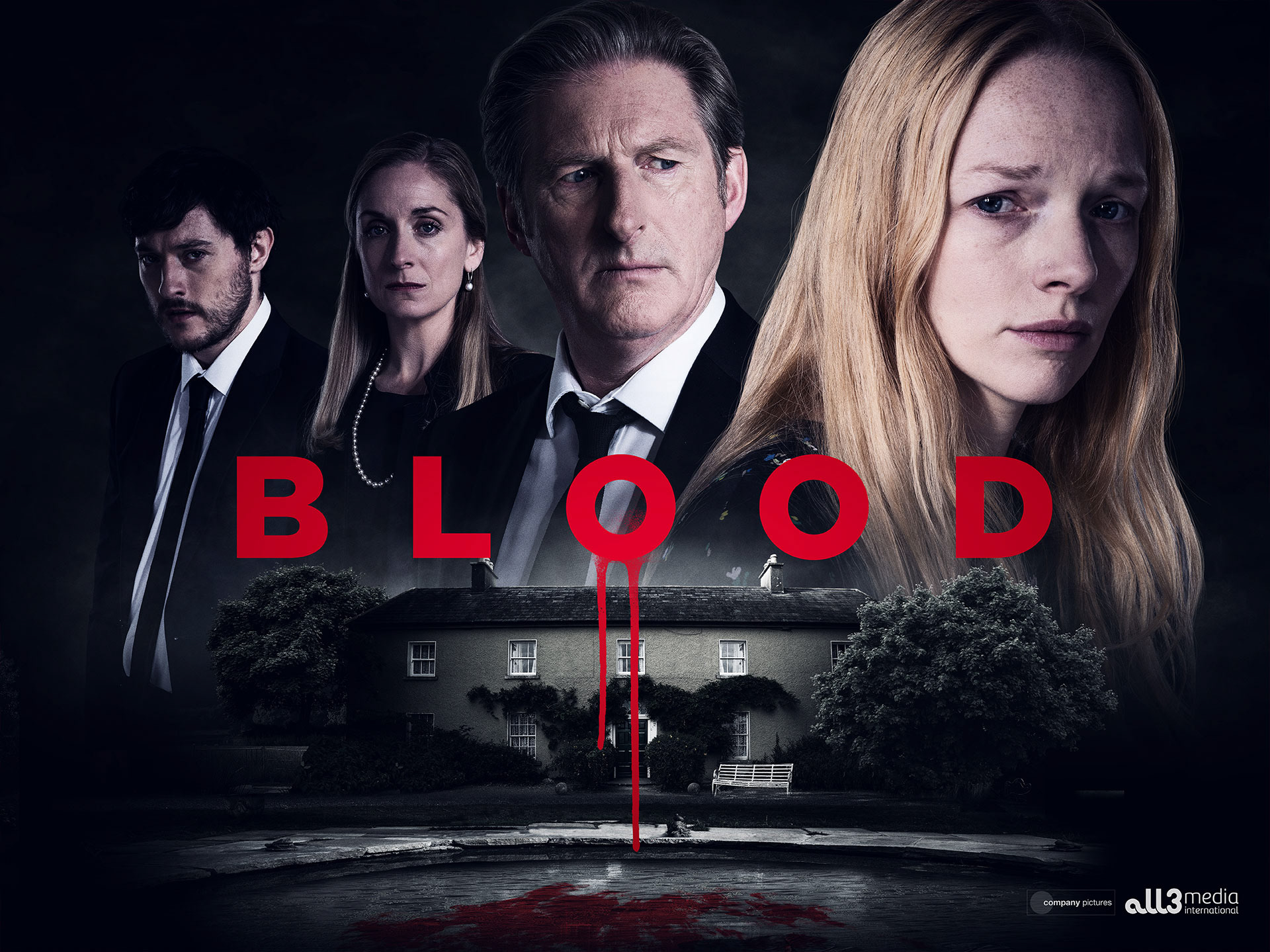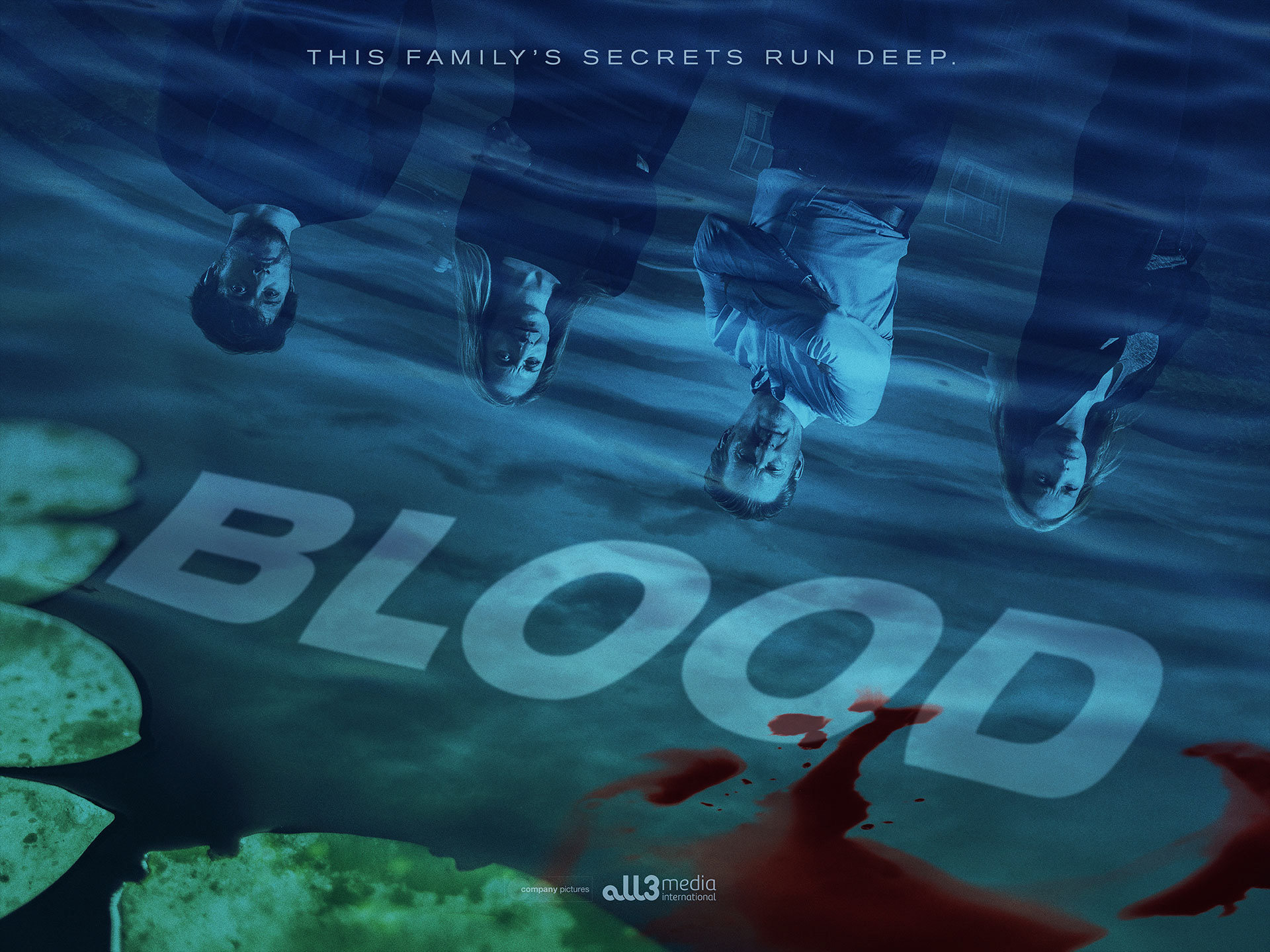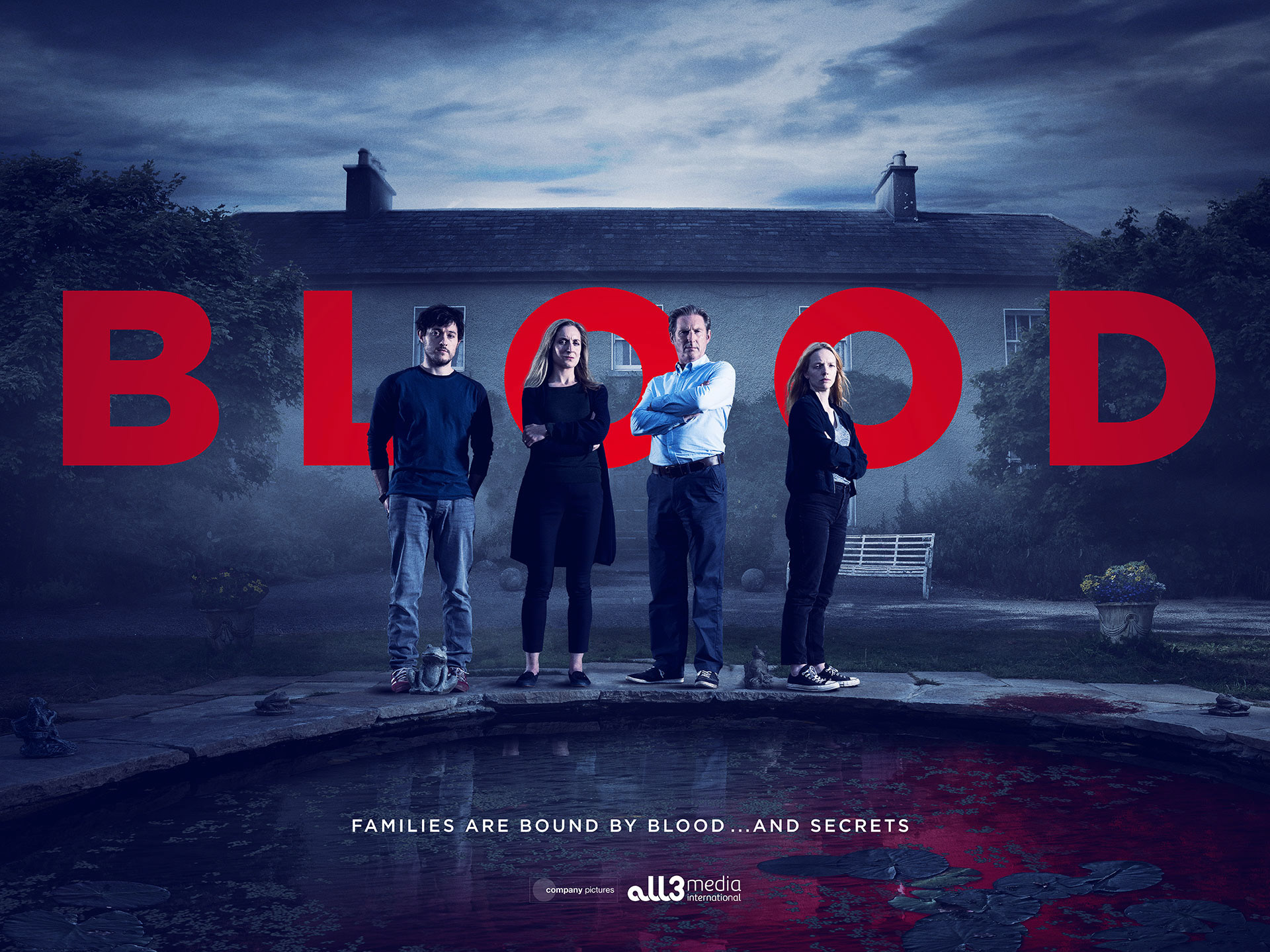 Please note: Visual concepts only.