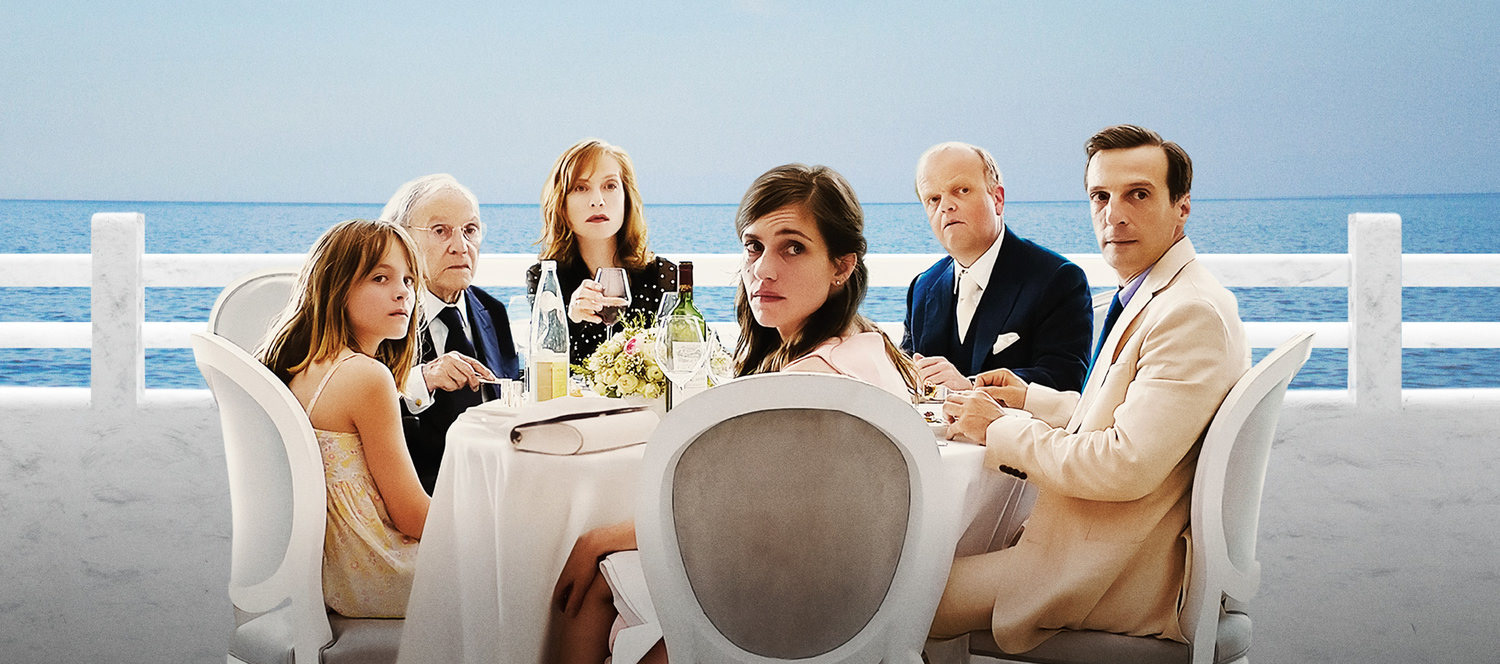 Happy End is a 2017 drama film written and directed by Michael Haneke. It was selected to compete for the Palme d'Or in the main competition section at the 2017 Cannes Film Festival. It tells the story of a well-to-do French family deals with a series of setbacks and crises.  
We were asked to design the UK theatrical quad poster for this indie dark comedy for Curzon, as well as a window takeover for their Soho cinema.  The only issue was that they only had a singular approved still for us to use... it was a challenge to try and show our usual 'variety' of options for the client to sho.
The following shows the final key art and a select few concepts produced for the Curzon release.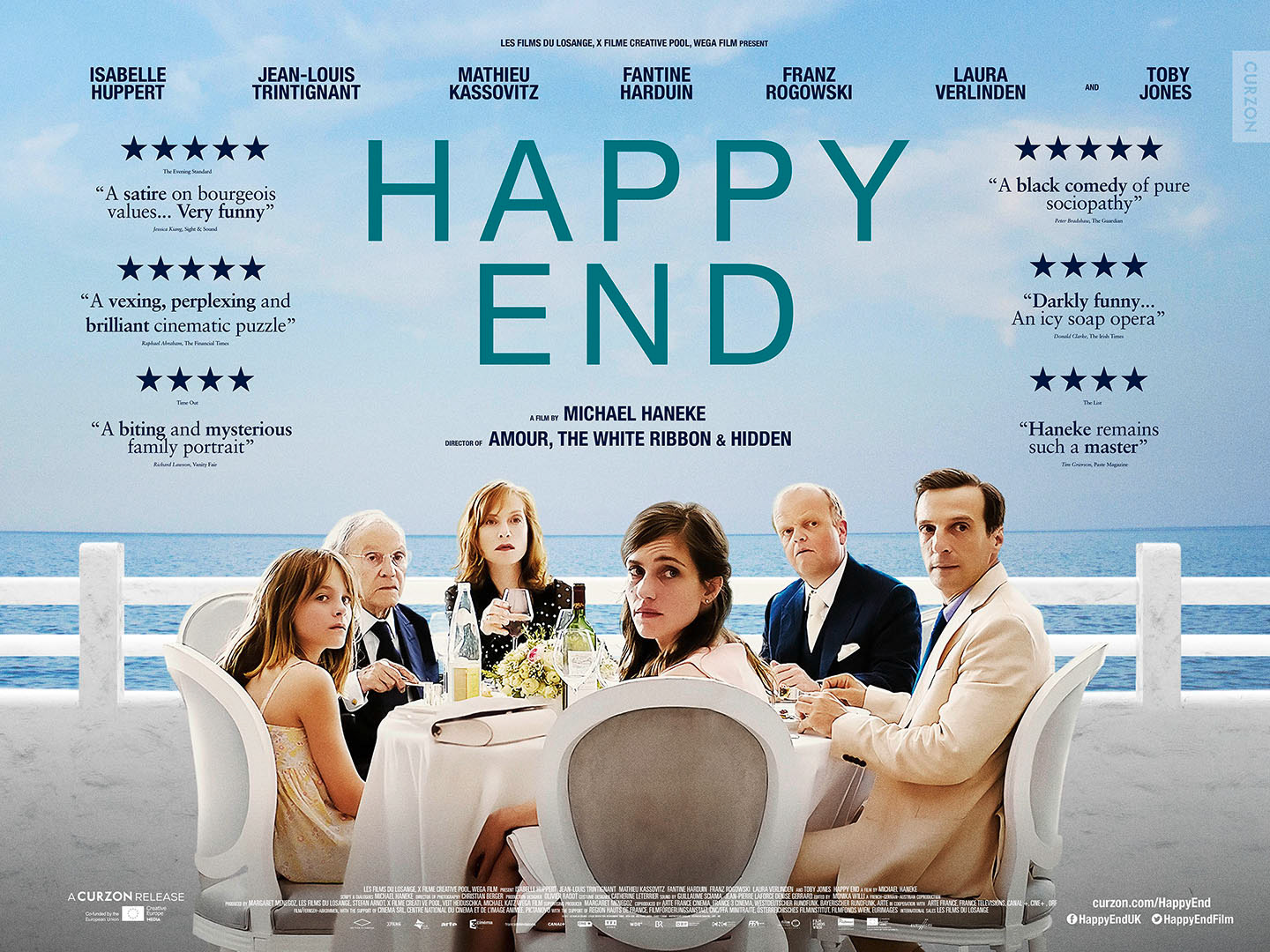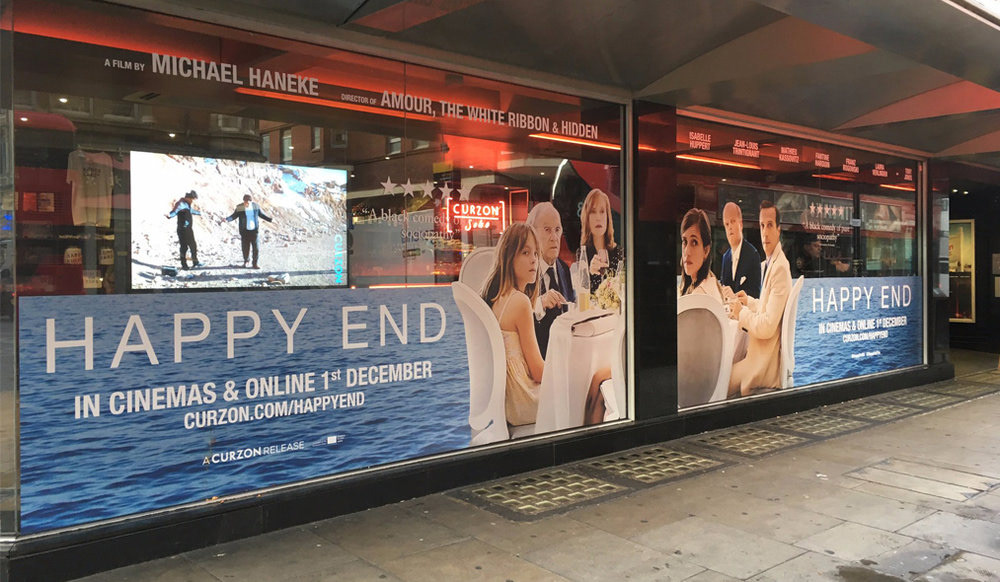 The following are few of the Initial concepts.