Deutschland86 picks up with Martin Rauch (Jonas Nay), his Aunt Lenora (Maria Schrader) and their colleagues at the East German foreign intelligence agency (HVA) three years after Deutschland83. Abandoned by Moscow and desperate for cash, the East German leadership pushes their secret operatives to experiment with global capitalism and save their sinking socialist ship.
Over a course of 18months, we created a series of different visuals for both Fremantle and Amazon Prime. A series of visuals were developed, but sadly none were finalised. This sometimes happens within the industry, but as disappointing as it may be at the time, upon reflection I often look back and feel proud of the work I've produced. Here are a select few of some initial ideas and some that were developed further through the process.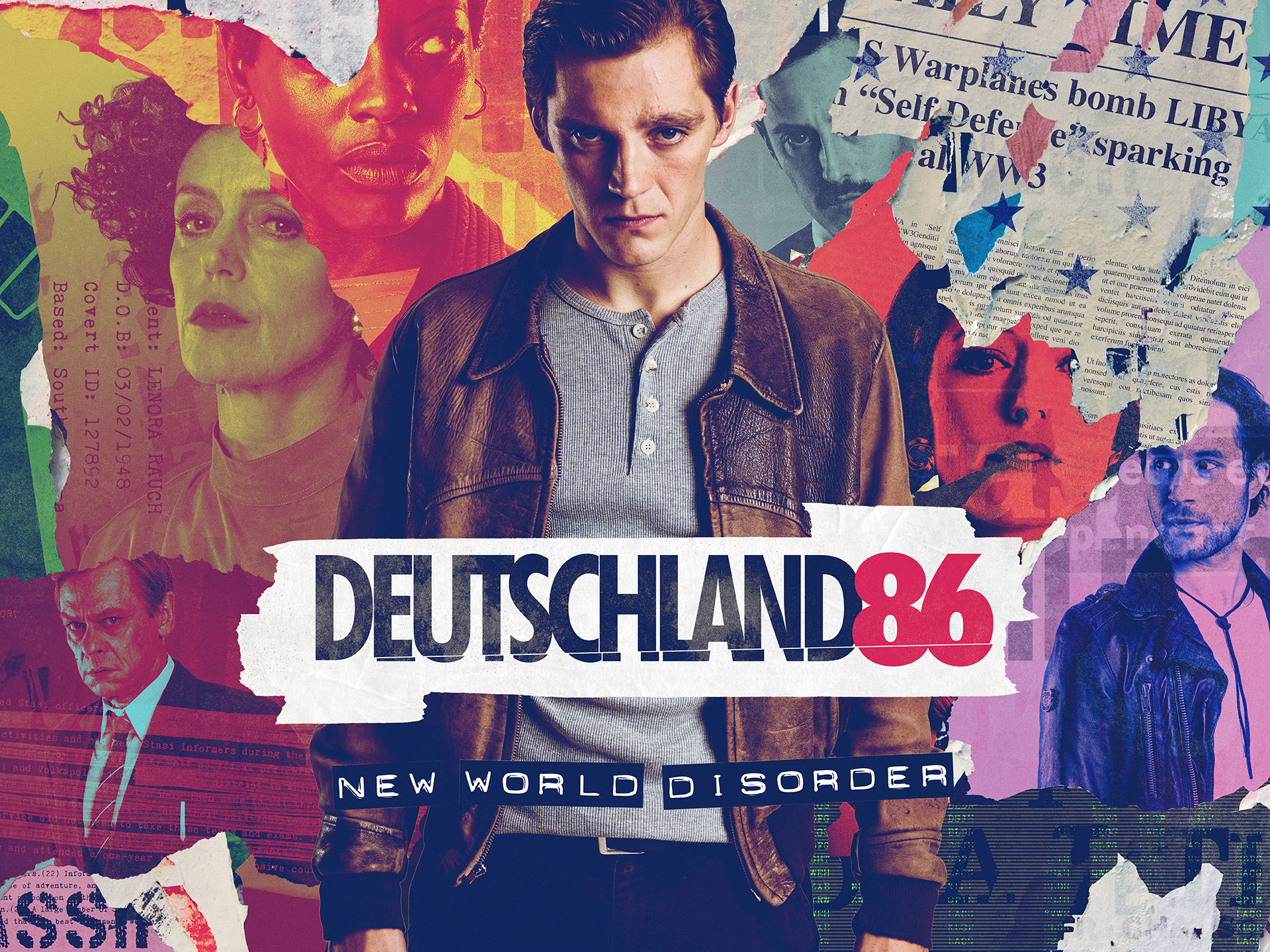 Character Poster Concepts.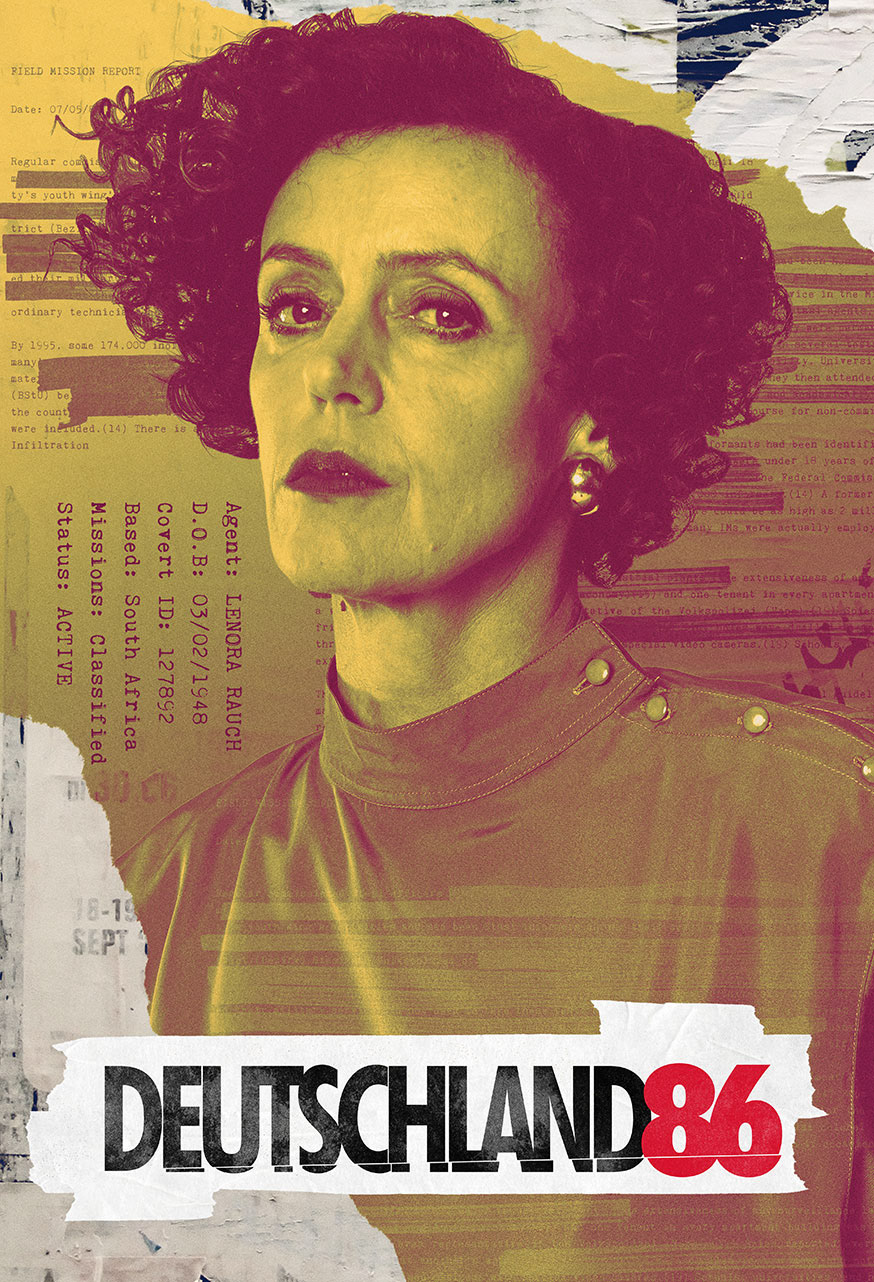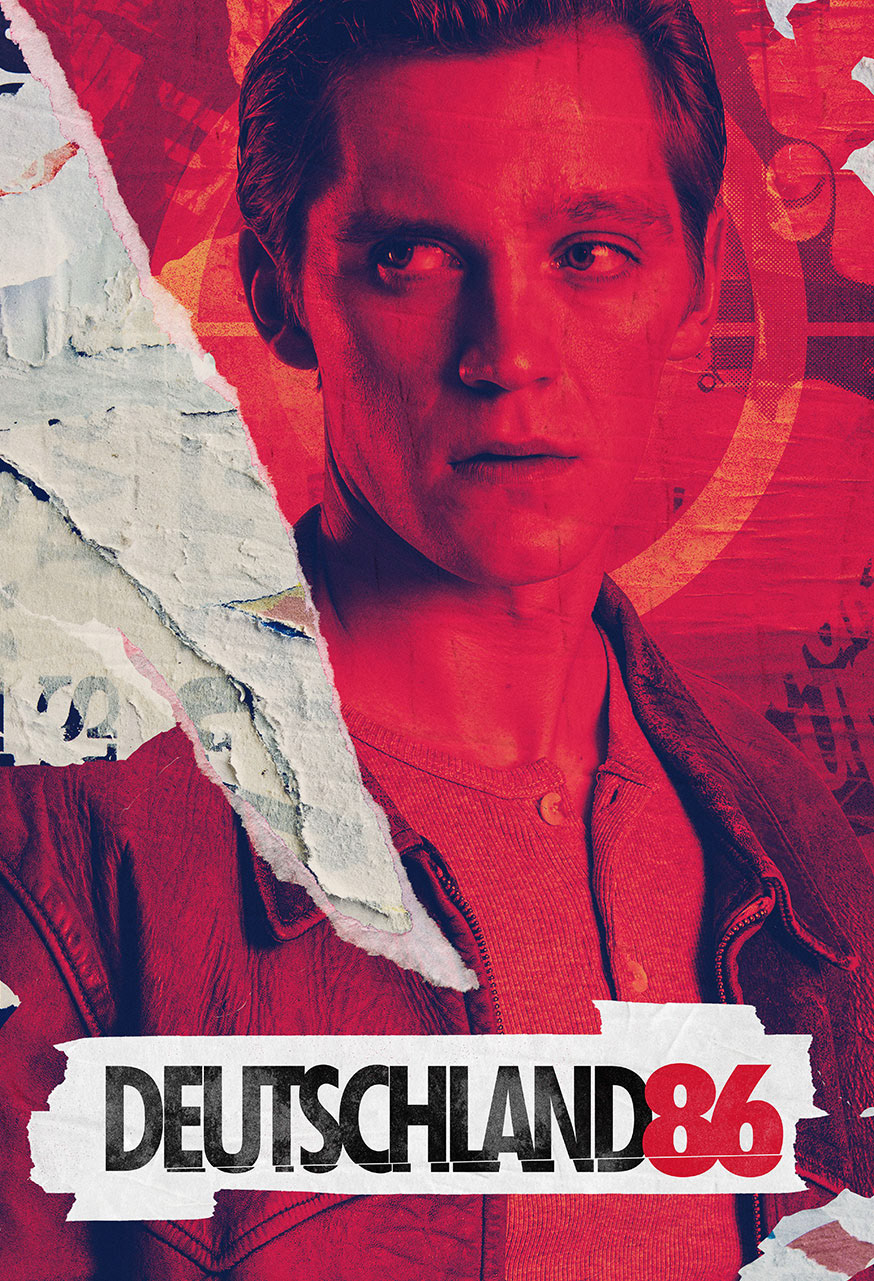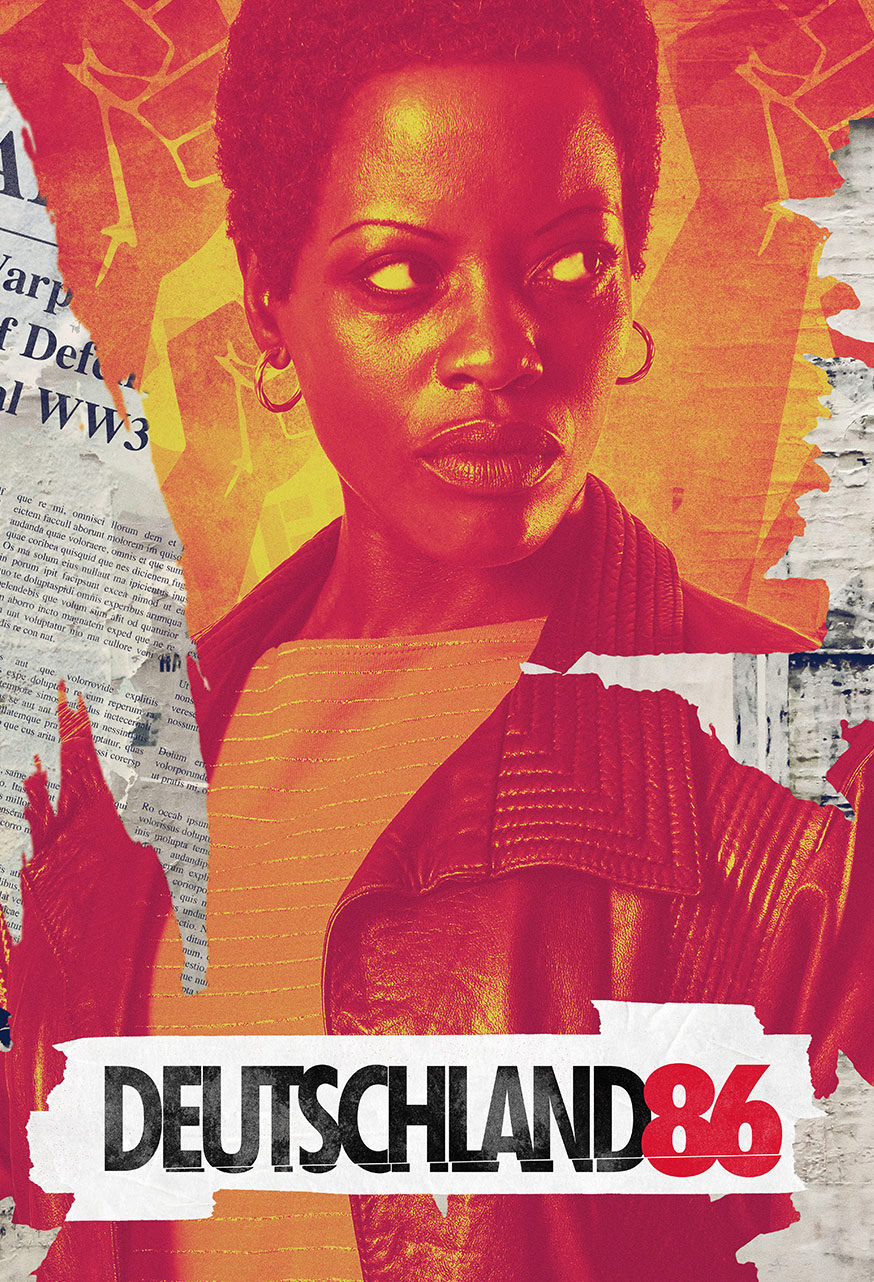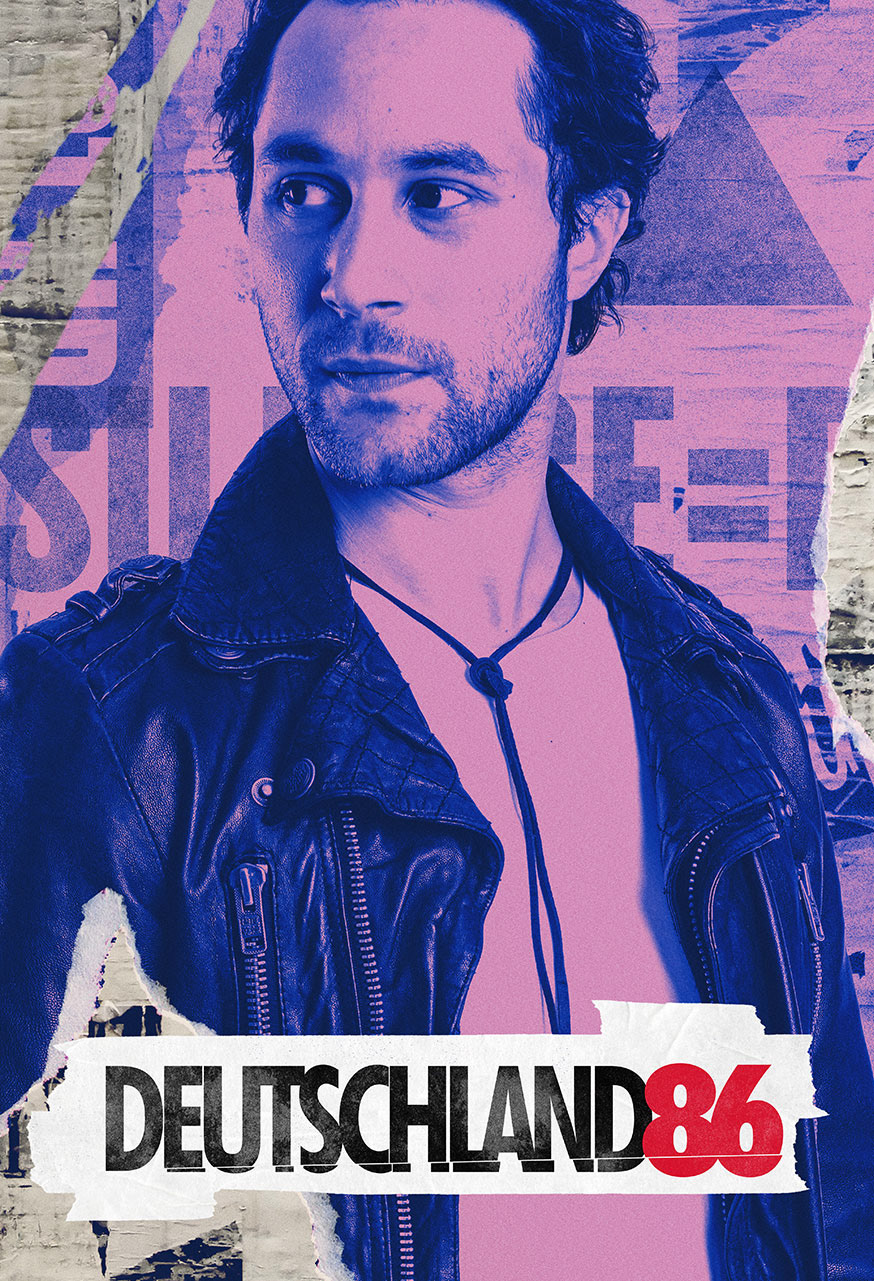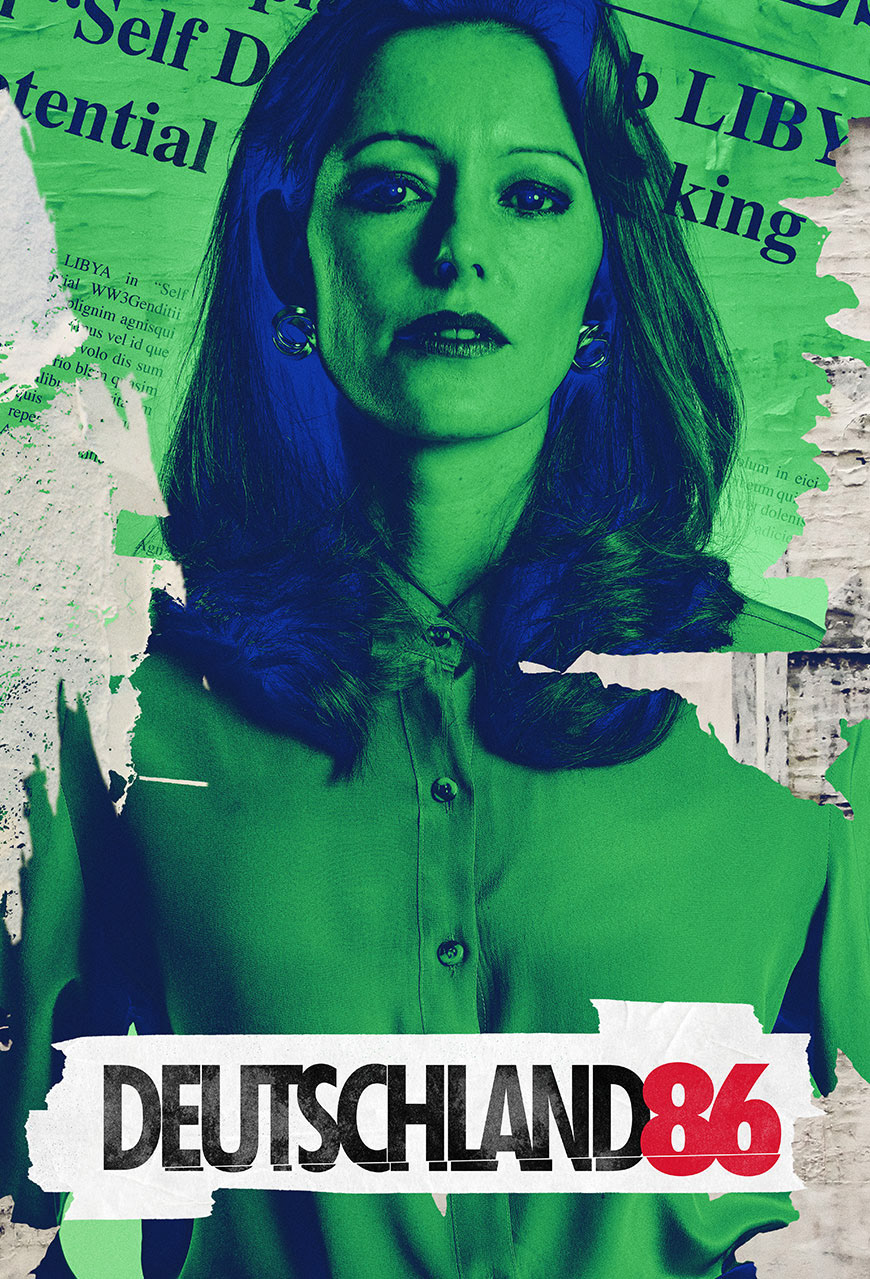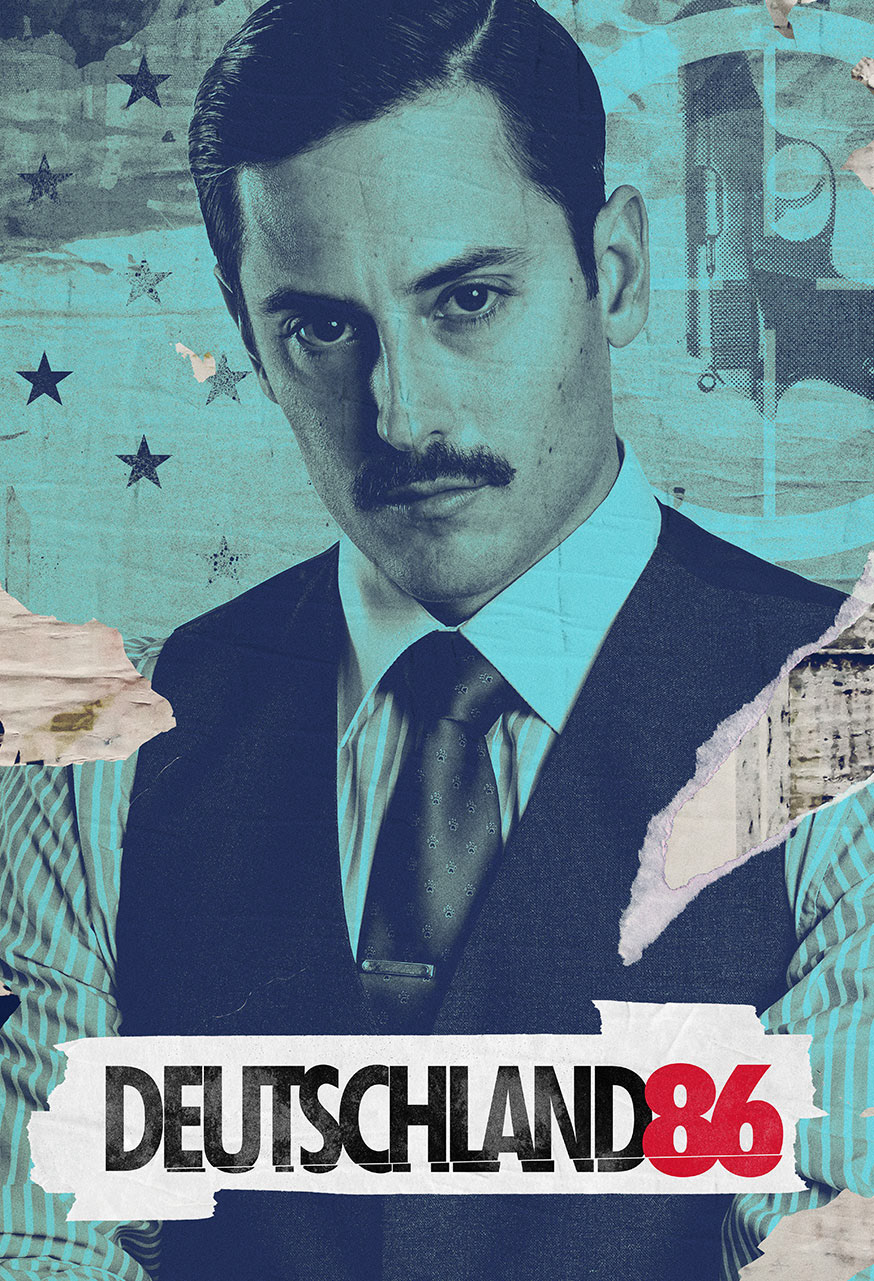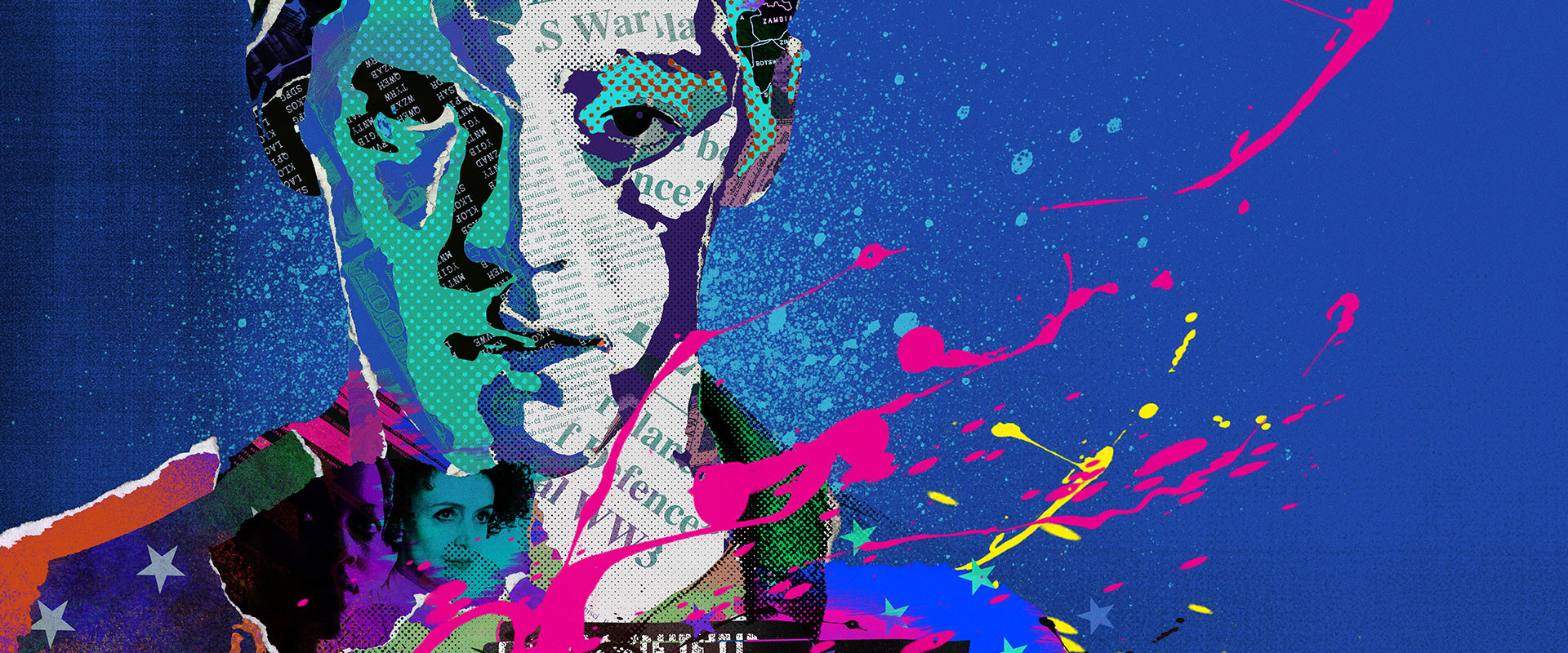 The following displays additional concepts from various stages of the process.