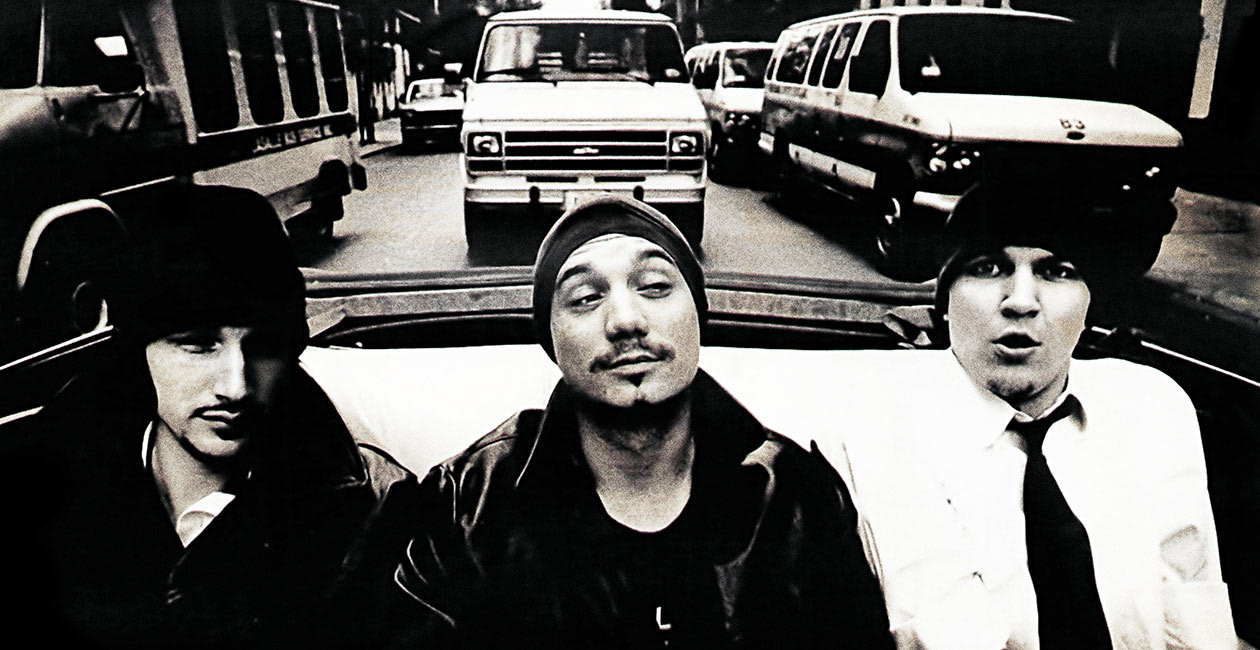 Come Find Yourself is the debut studio album by the American band Fun Lovin' Criminals. This Box set release was to celebrate its 20th anniversary, consisted of an LP Size coffee book packed with extras, 2 Picture Disc's and a 10" Single.
This was yet another project where i was lucky enough to re-live my youth! I remember playing this album repeatedly, singing the song "Scooby Snacks" without a clue of what it actually meant! Good Times.
The following shows the packaging designs created for Demon Music Groups UK release.