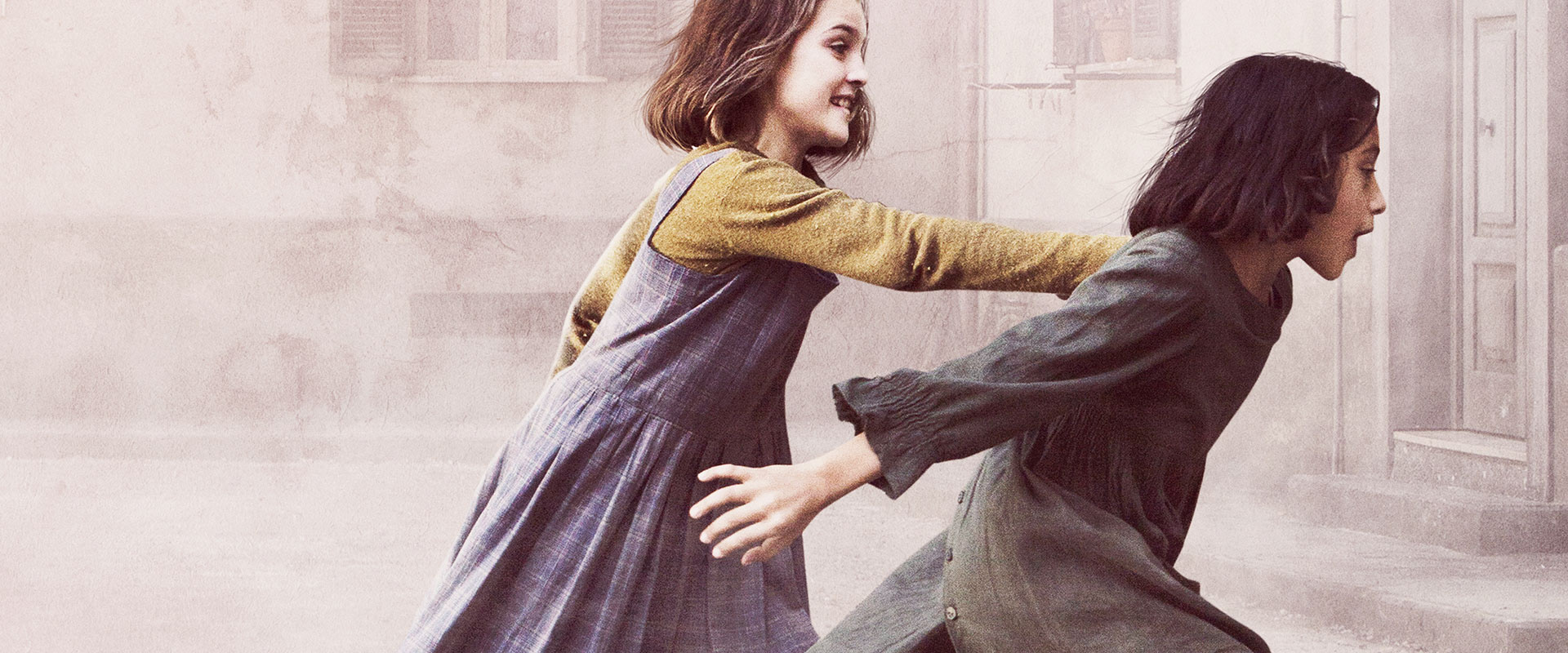 My Brilliant Friend centres on two lifelong friends. When the most important friend in her life seems to have disappeared without a trace, Elena Greco, a now elderly woman immersed in a house full of books, turns on her computer and starts writing the story of their friendship.
Elena Ferrante's epic set of 'Neopolitan Novels' have been universally acclaimed and have become somewhat of a publishing phenomenon. Fremantle approached us to "pitch" some ideas for the show which helped to portray a series of key elements of the series. A series of visuals were proposed, based on a number of themes, all of which the client loved but HBO decided to go in a different direction. Disappointing but an enjoyable exercise nonetheless! 
Here are a some initial ideas from the process. 
The following displays additional concepts from various stages of the process.