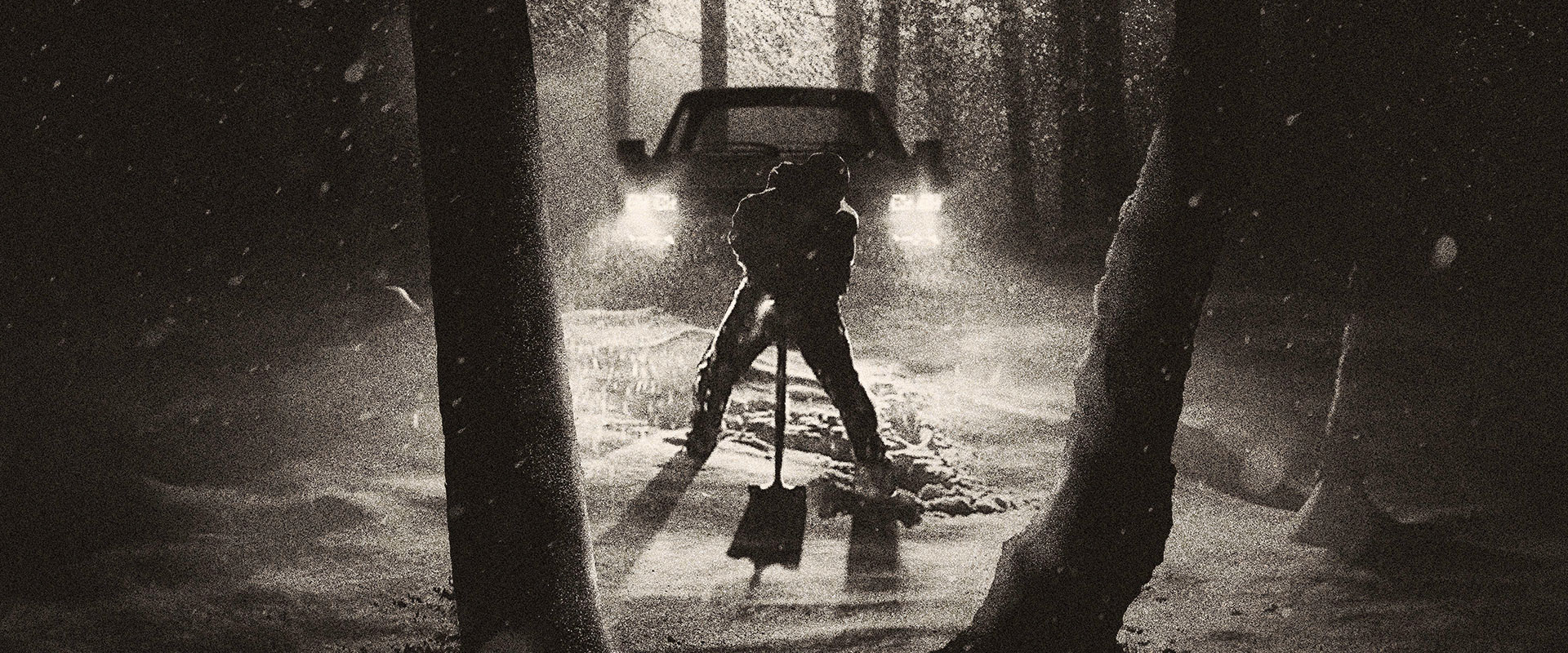 The Deeper You Dig is a psychological horror where in the aftermath of a roadside accident, the line between the living and the dead collapses for a mother, a daughter and a stranger.
Made on a shoestring budget by the film making Adams family, this movie has an artistic and hand made feel with a truly haunting scenes. The following shows the Key Art origination I created for Arrow Films UK release, as well as an illustrated Key Art created for the reverse sleeve packaging. 
The Illustrated Key Art is based on a 'Death' Tarot card which features prominently in the film. Within the illustration are a few subtle nods to dialogue and key scenes within the film.