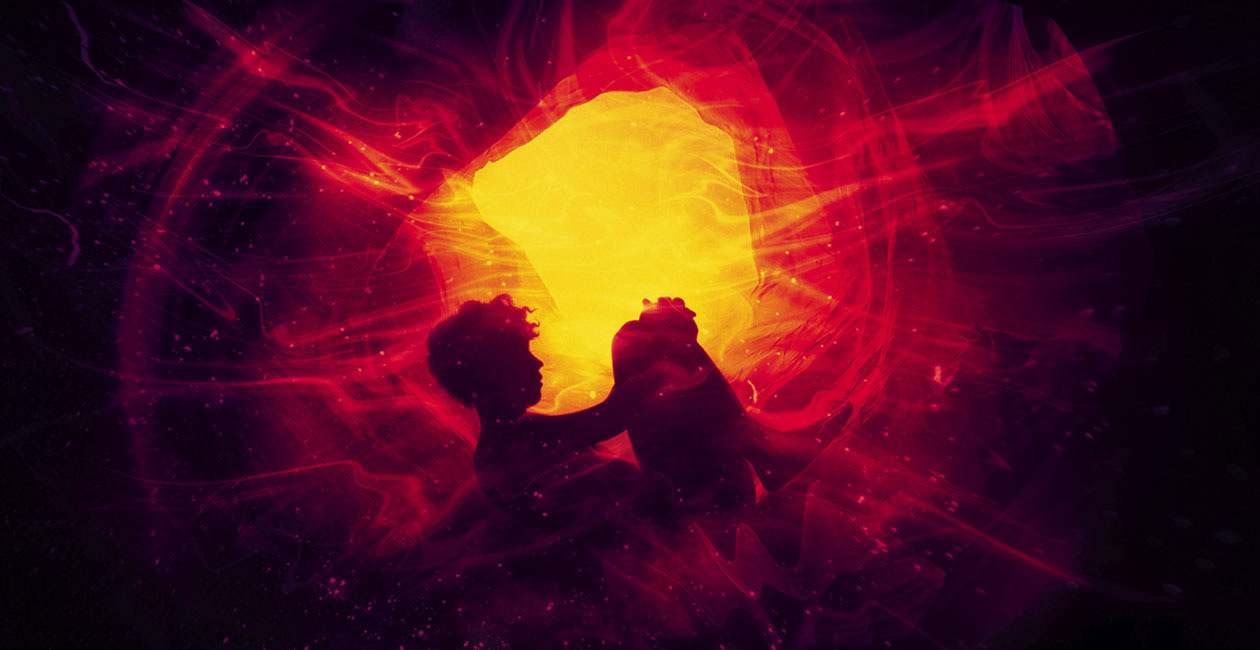 After wandering a ruined city for years in search of food and shelter, two siblings find their way into one of the last remaining buildings. Inside, they find a man who will make them a dangerous offer to survive the outside world.
This movie is an explicit dissent into madness.... in some part. A drug influenced, sexual tale that forces the viewer into and intensely uncomfortable state. There were plenty of visually striking references to draw from when designing for this film. Everything from entrancing and at times nauseating cinematography to the incredible womb-like structure that is created by the manic Mariano... This was a film made to shock in parts, and question society in others. But in all an excellent piece of art but not for the faint hearted. 
The following shows the key art I produced for Arrow Films UK release, and accompanied by a select few initial concepts.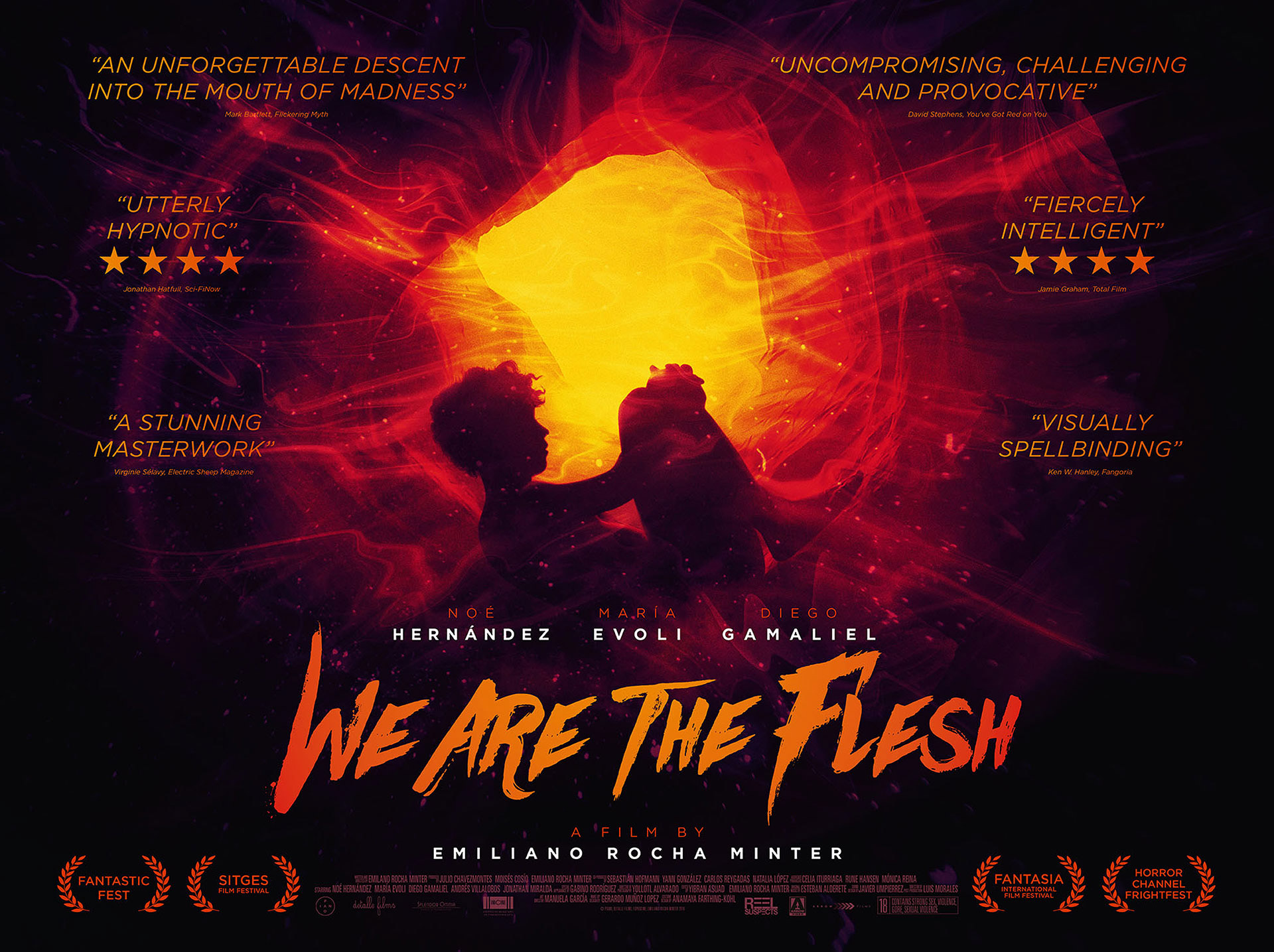 The following are few of the Initial concepts that made the Designers Cut...